 Five Leaf Wellness is a Hemp dispensary located in Chattanooga, Tennessee.  We strive to bring the best quality at affordable prices. We hope others enjoy our products and their benefits as much as we do.
Let the hemp keep you happy and healthy!
No Results Found
The page you requested could not be found. Try refining your search, or use the navigation above to locate the post.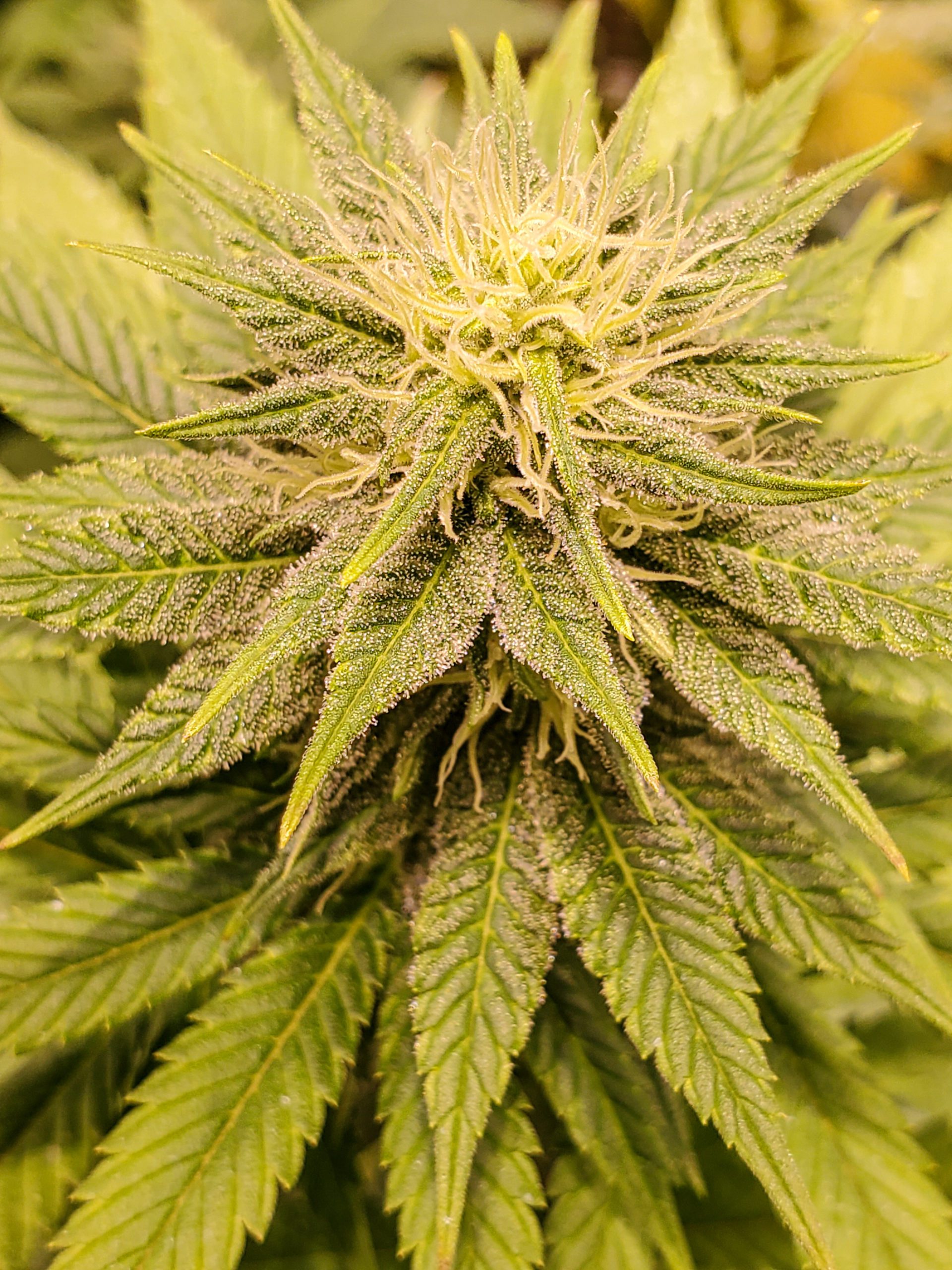 Our Garden 1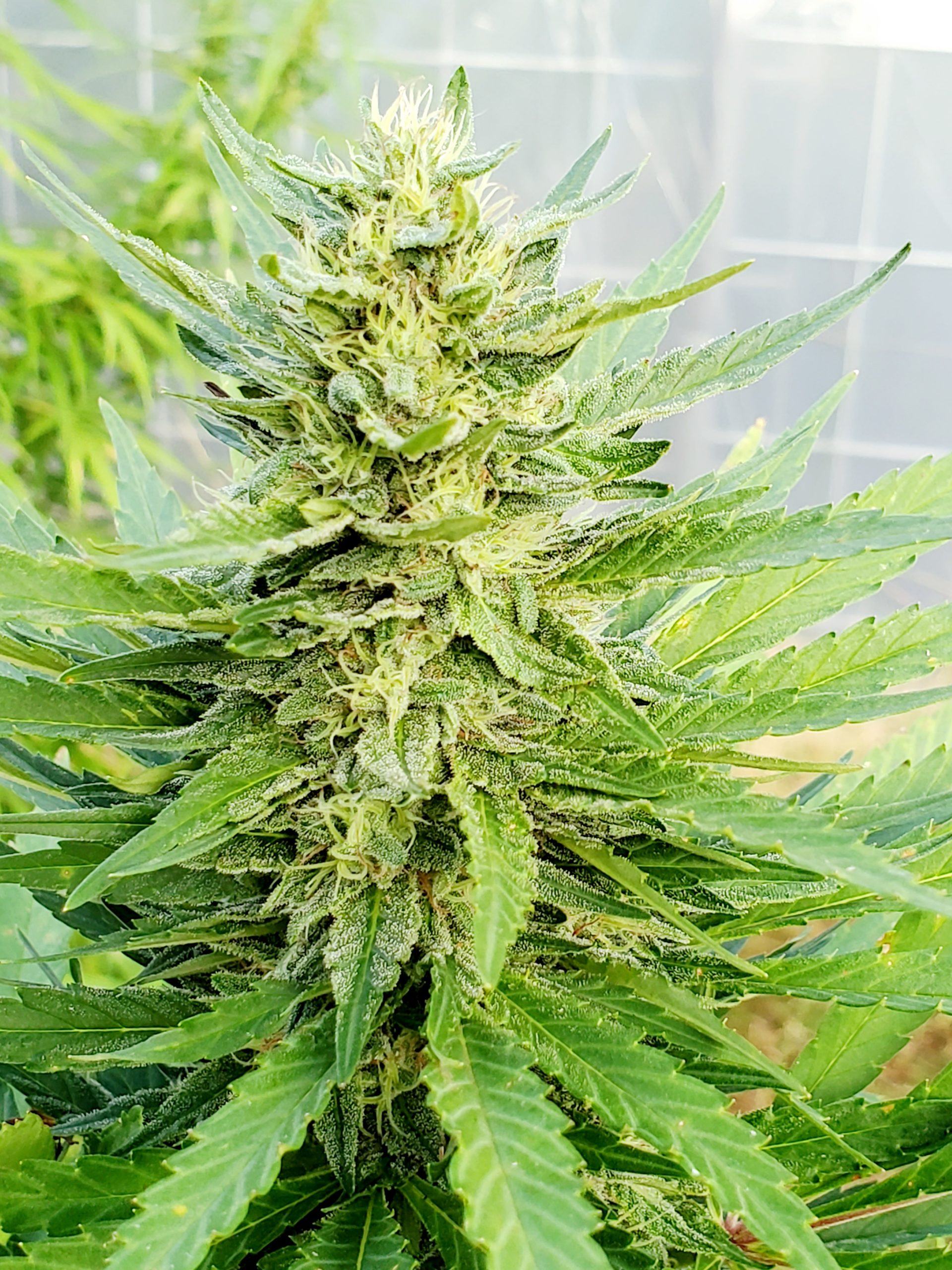 Our Garden 3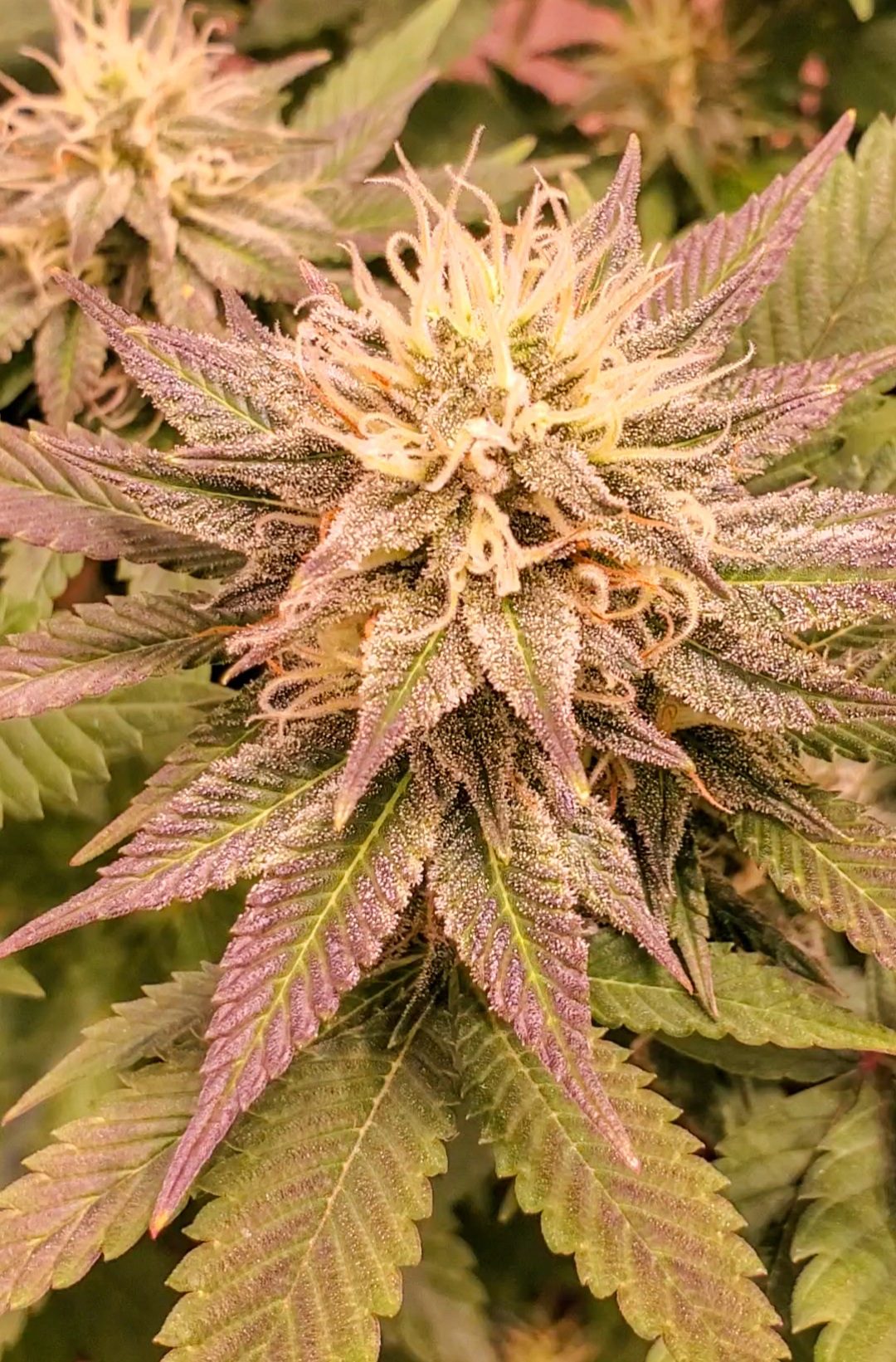 Our Garden 2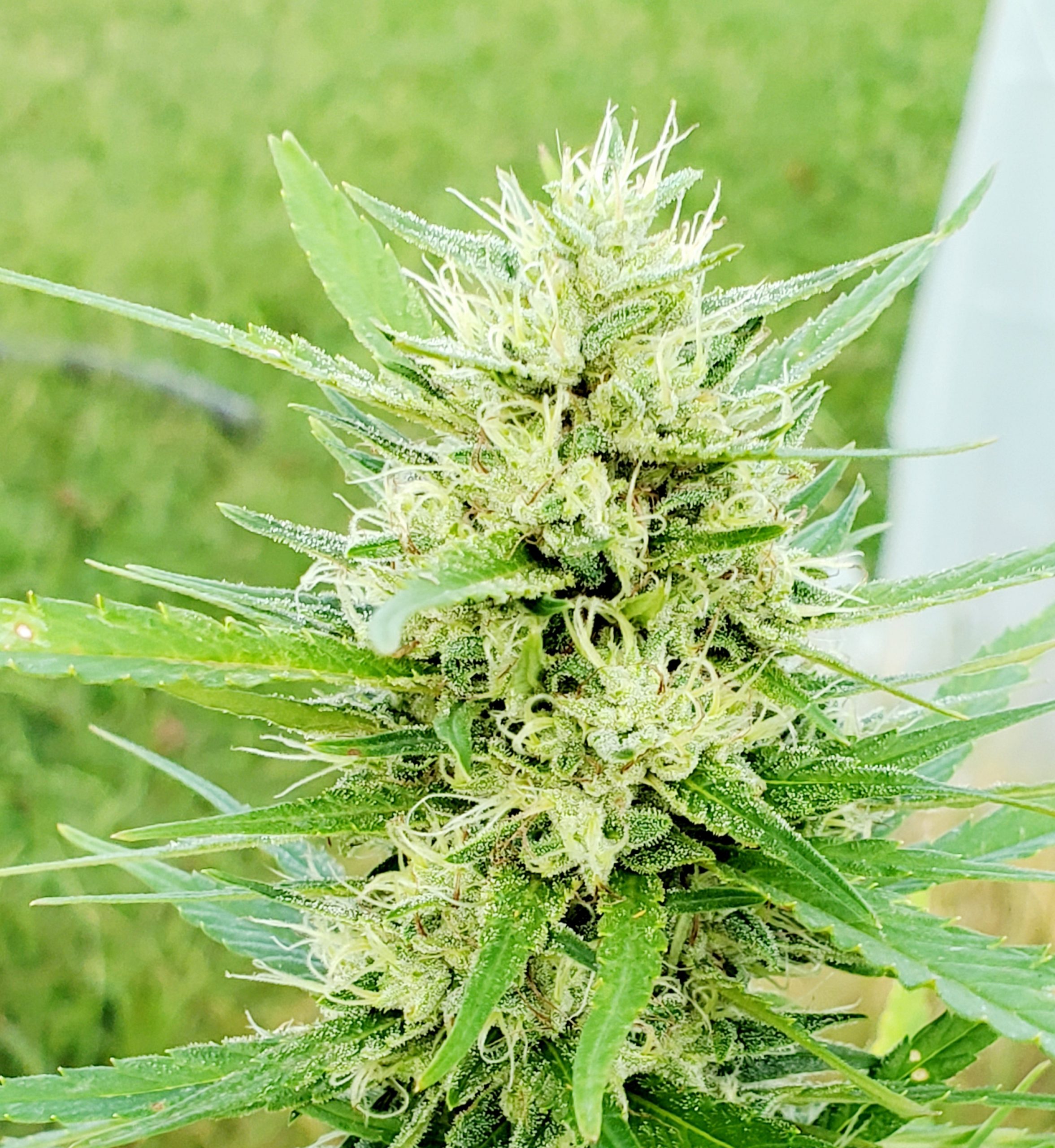 Our Garden 4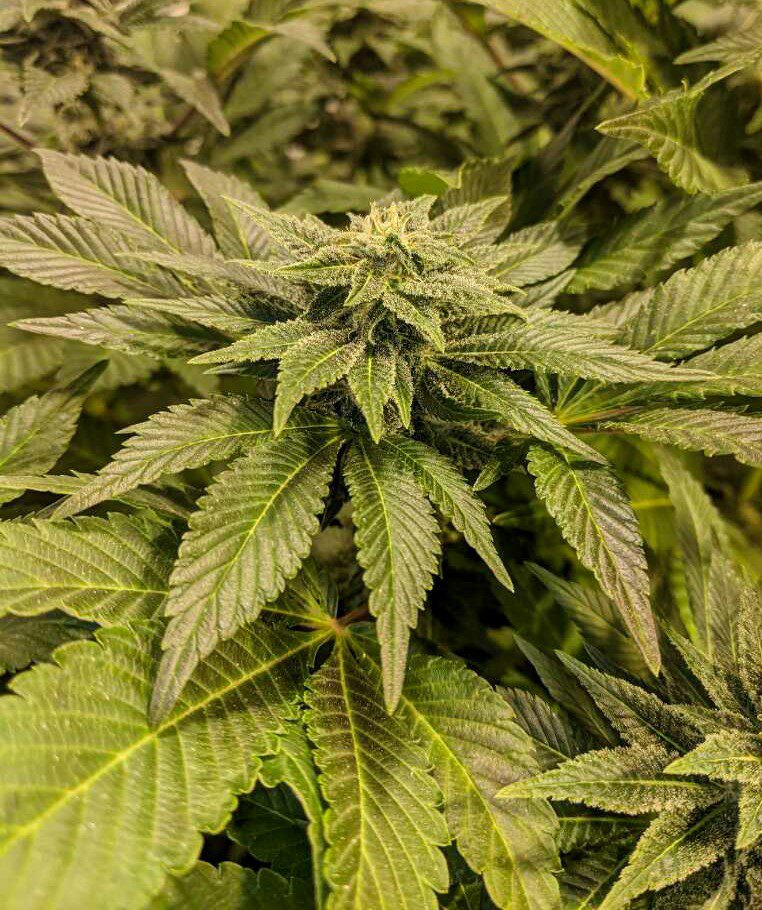 Our Garden 5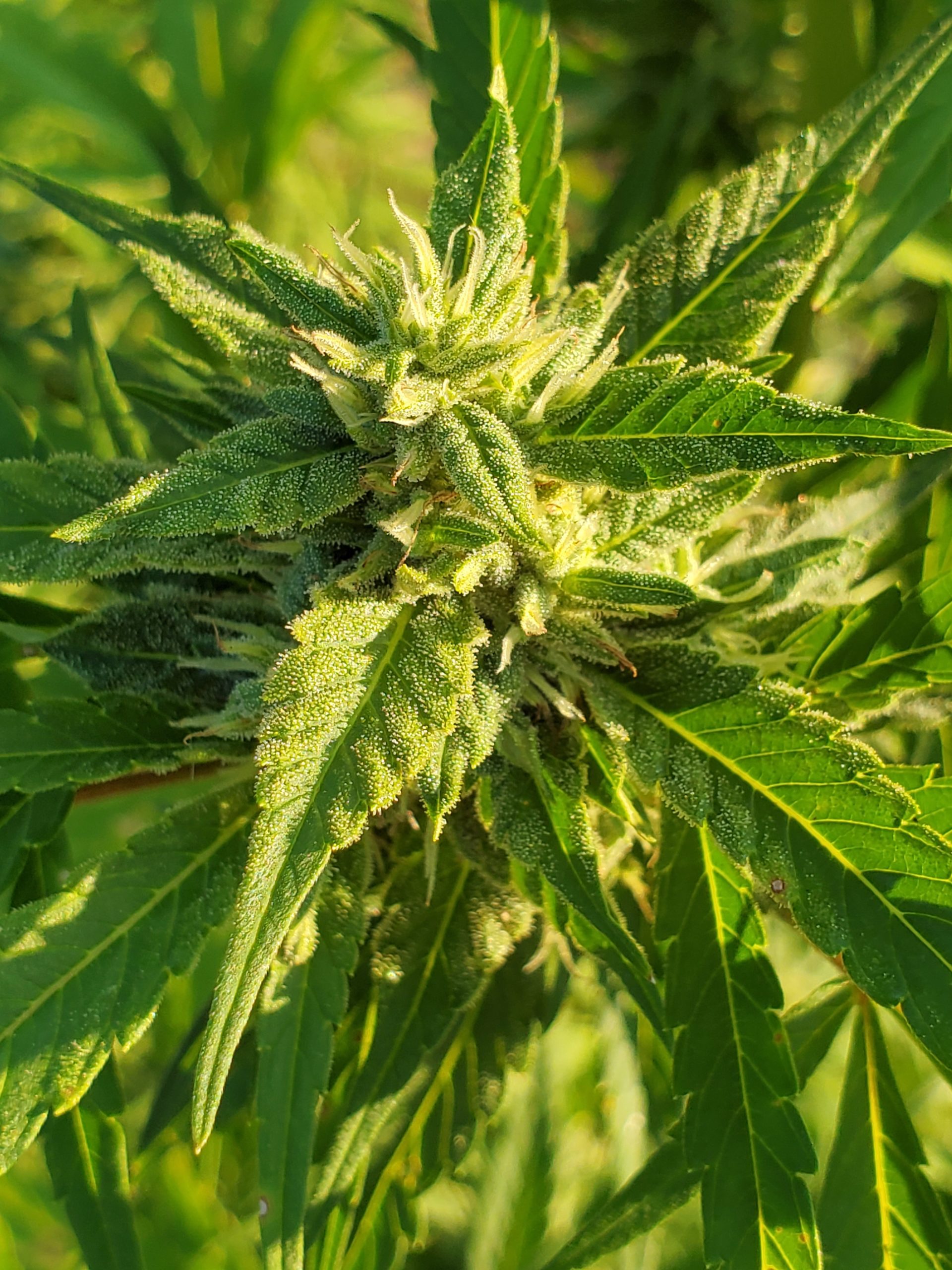 Our Garden 6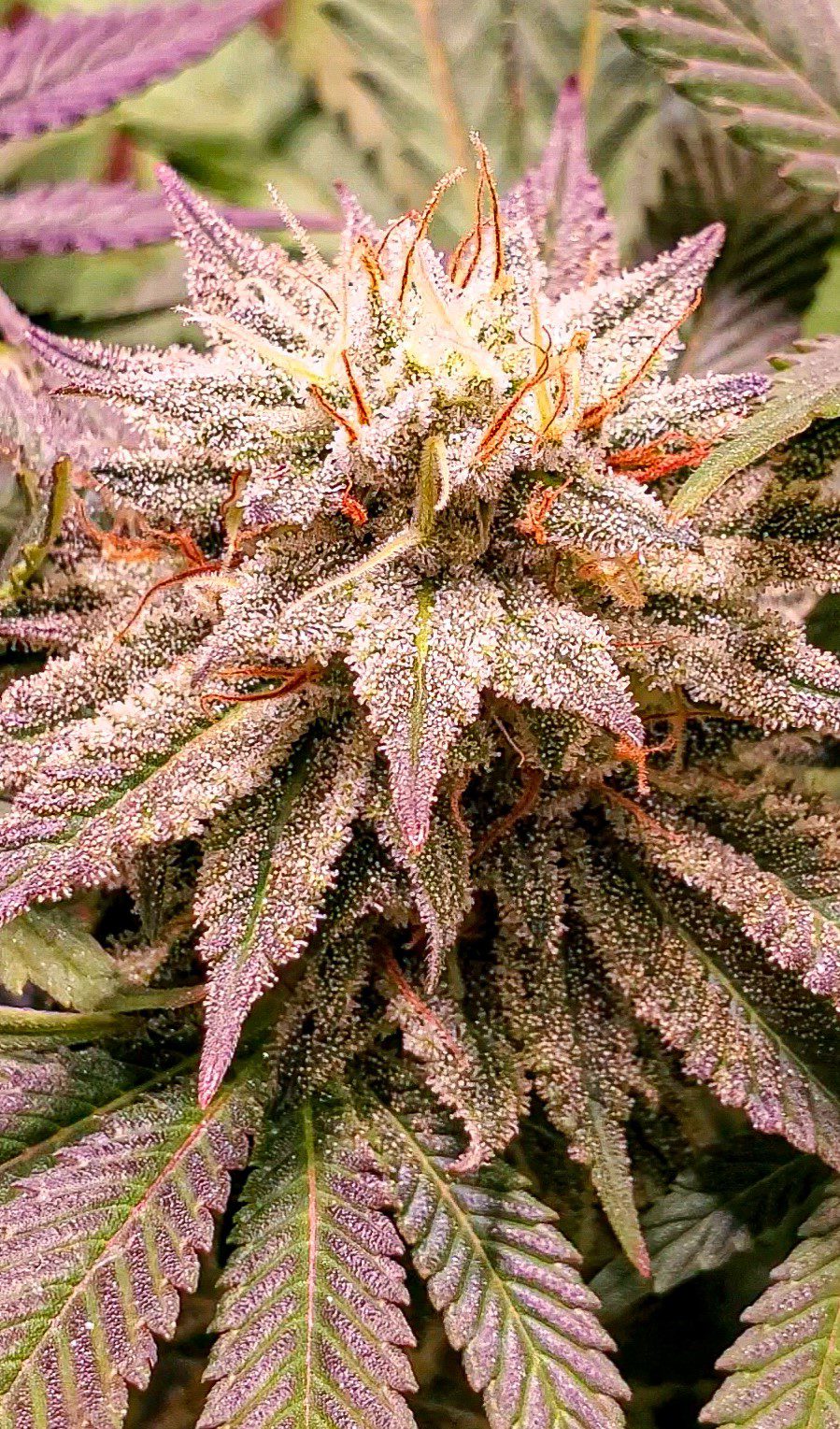 Our Garden 7